Would you like a Free short for summer? Get them on bstsneakers.com now!!!
2022/5/6 3:26:24
|
Share Info
|
0
|
3
|
0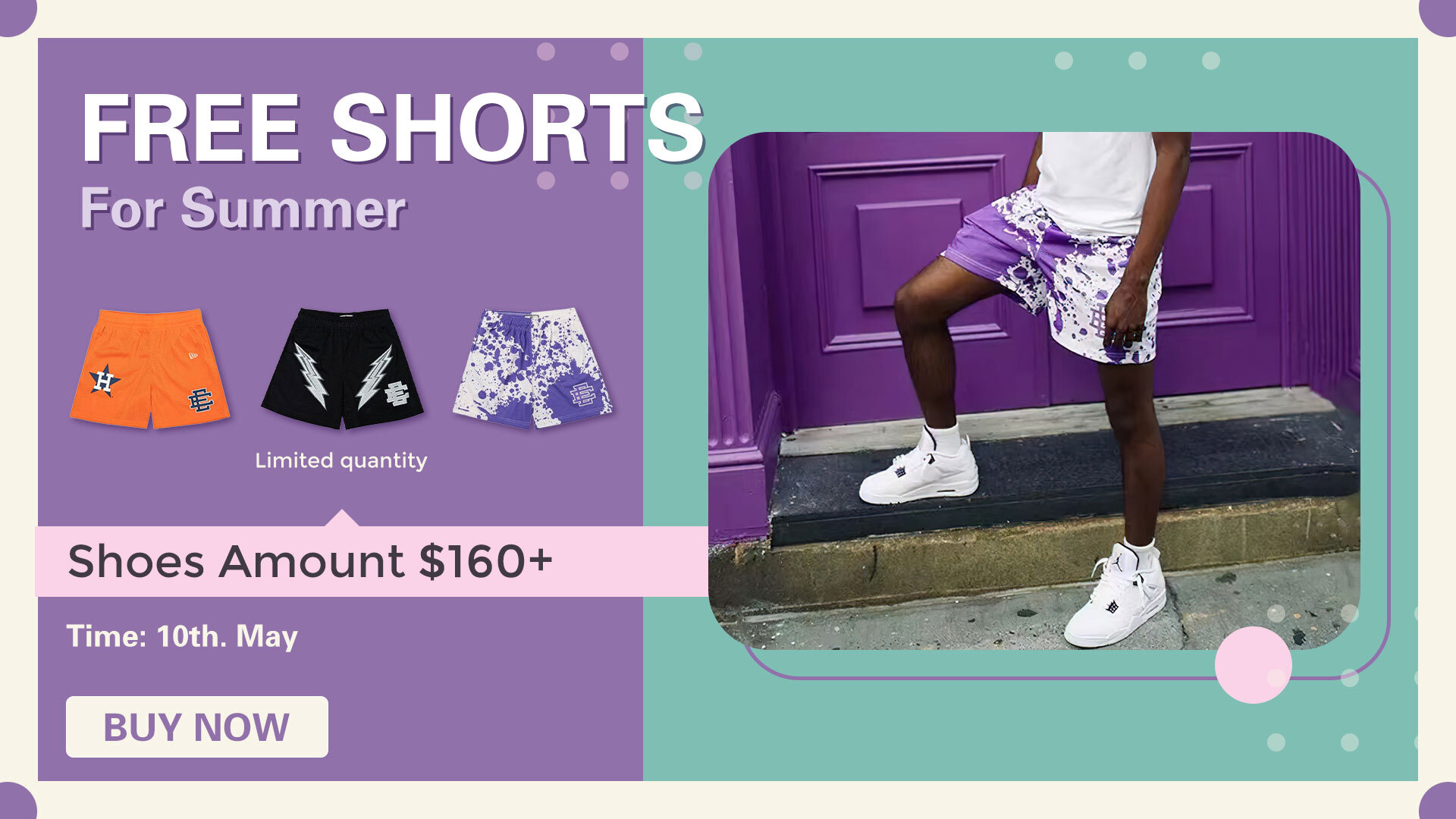 We made a post on the r/BSTReps Reddit community asking what styles of shorts you would like(https://www.reddit.com/r/BSTReps/), and many people commented on these three styles, which we ended up buying as gifts. As long as your shoes order amount is more than 160$, you can leave a message or message our customer service on WhatsApp/email, we will arrange free cool shorts for you, what are you waiting for? Don't miss it, the event will run until May 10th.
Find out more about high quality reps shoes at bstsneakers.com
0 users like this.
Please enter your nickname.