Adidas Yeezy Foam RNNR Ararat--- From BrandSneakerTwins💕
2021/5/14 18:24:13
|
yeezy
|
0
|
3
|
0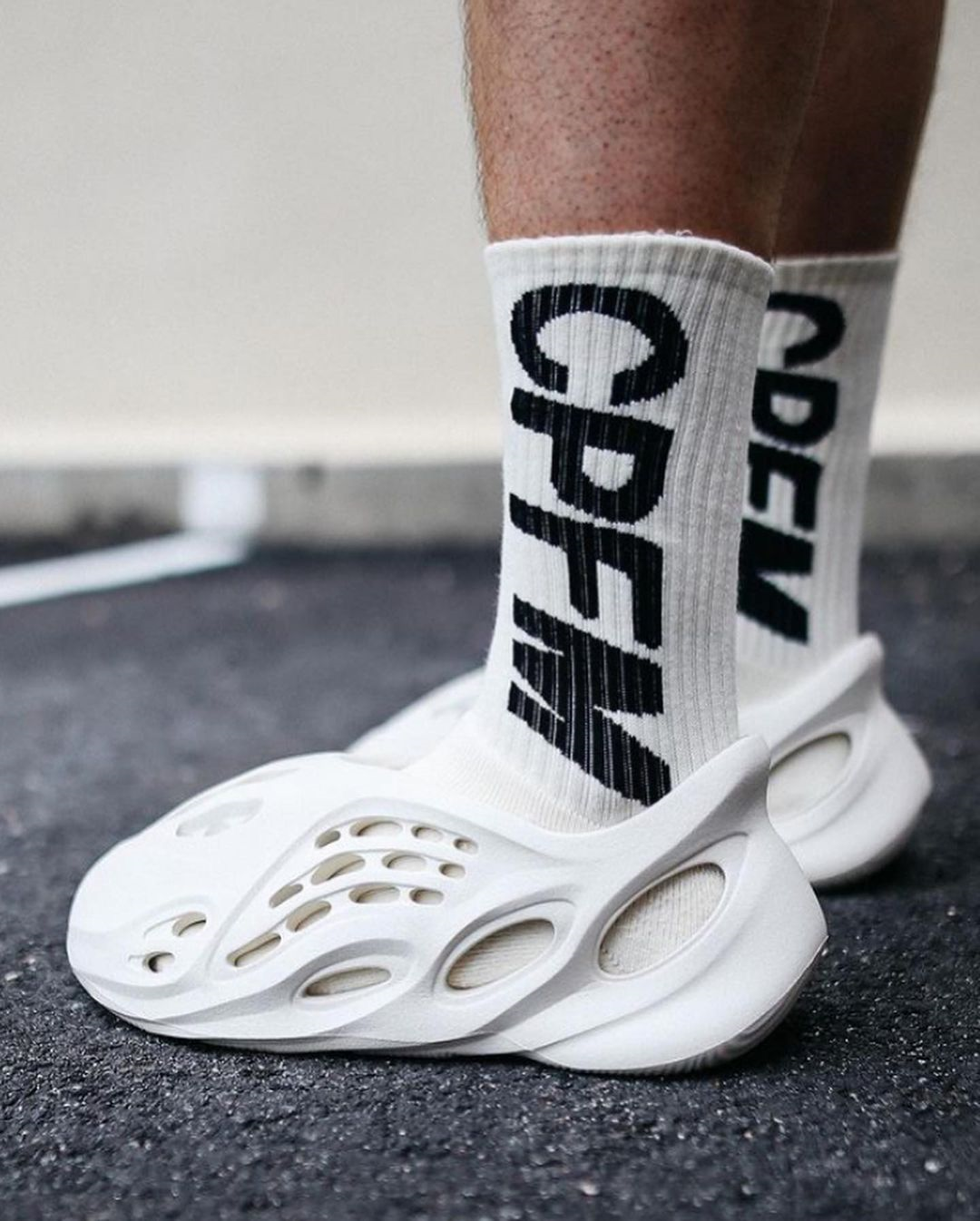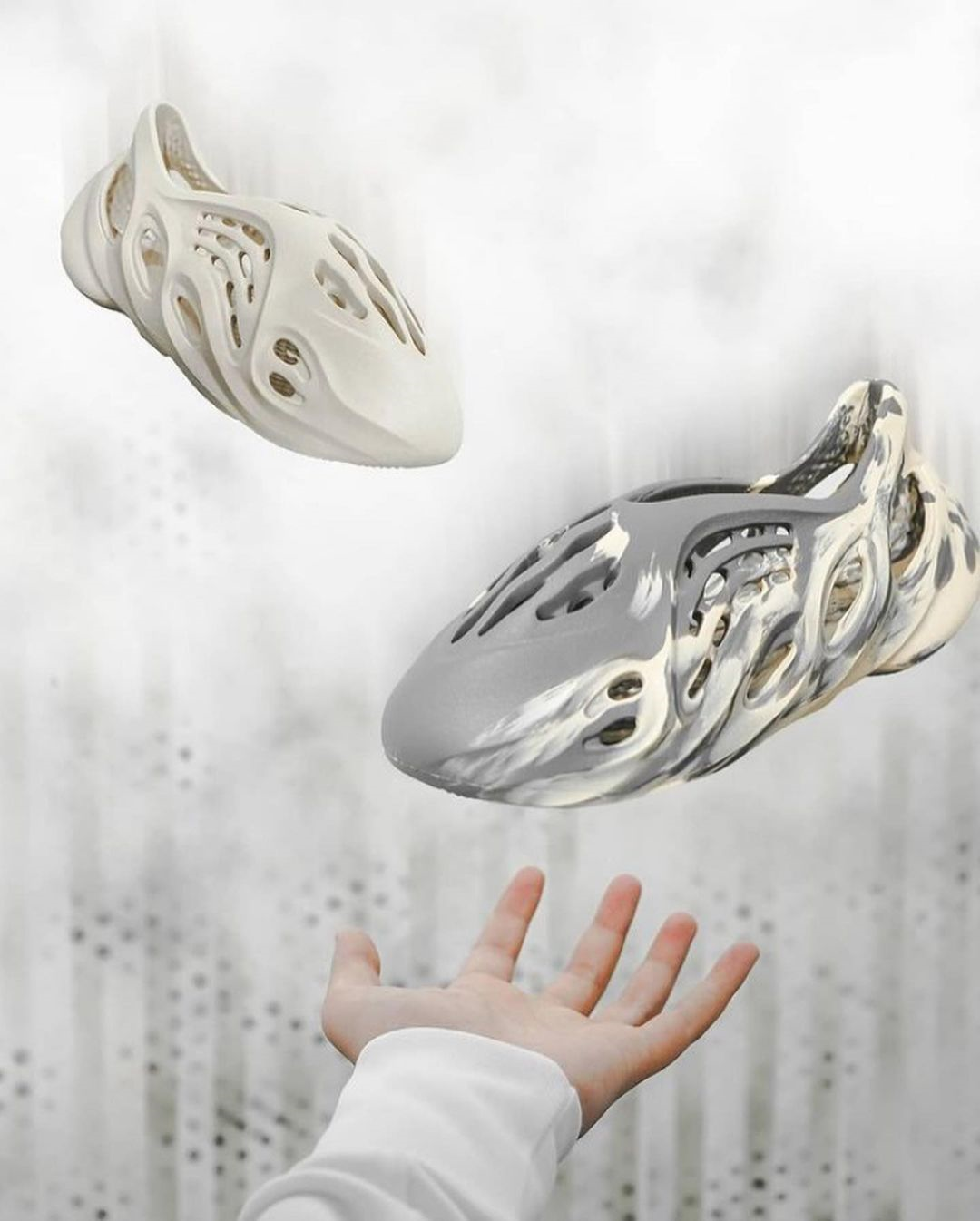 Brand: adidas
Model: YEEZY Foam Runner
Key Features: The futuristic yet simplistic design is a slip-on crafted from one solid piece of a unique new YEEZY material – a blend of harvested algae and EVA materials. The aerodynamic silhouette features holes and ridges throughout and is rendered in a white or "Ararat" colorway.
Purchase link:Adidas Yeezy Foam RNNR Ararat
0 users like this.
Please enter your nickname.