Have you encountered a such funny thing when buying shoes?
2020/8/4 22:52:33
|
We will help buyers solve any problems
|
0
|
3
|
0
Hey !Hope you guys are well. 😊
Appreciation for your trust in us.💋
We would like to promise to all new and old friends that as long as the shoes are purchased from us, no matter what kind of problems you encounter, just don't worry, please don't hesitate to contact with us and we will be responsible for you. No matter if you need a refund or replacement.
We will continue to publish the reviews of customer.No matter if they are good or bad, we will publish it for real. The purpose is just to make everyone more assured to buy our shoes.❤️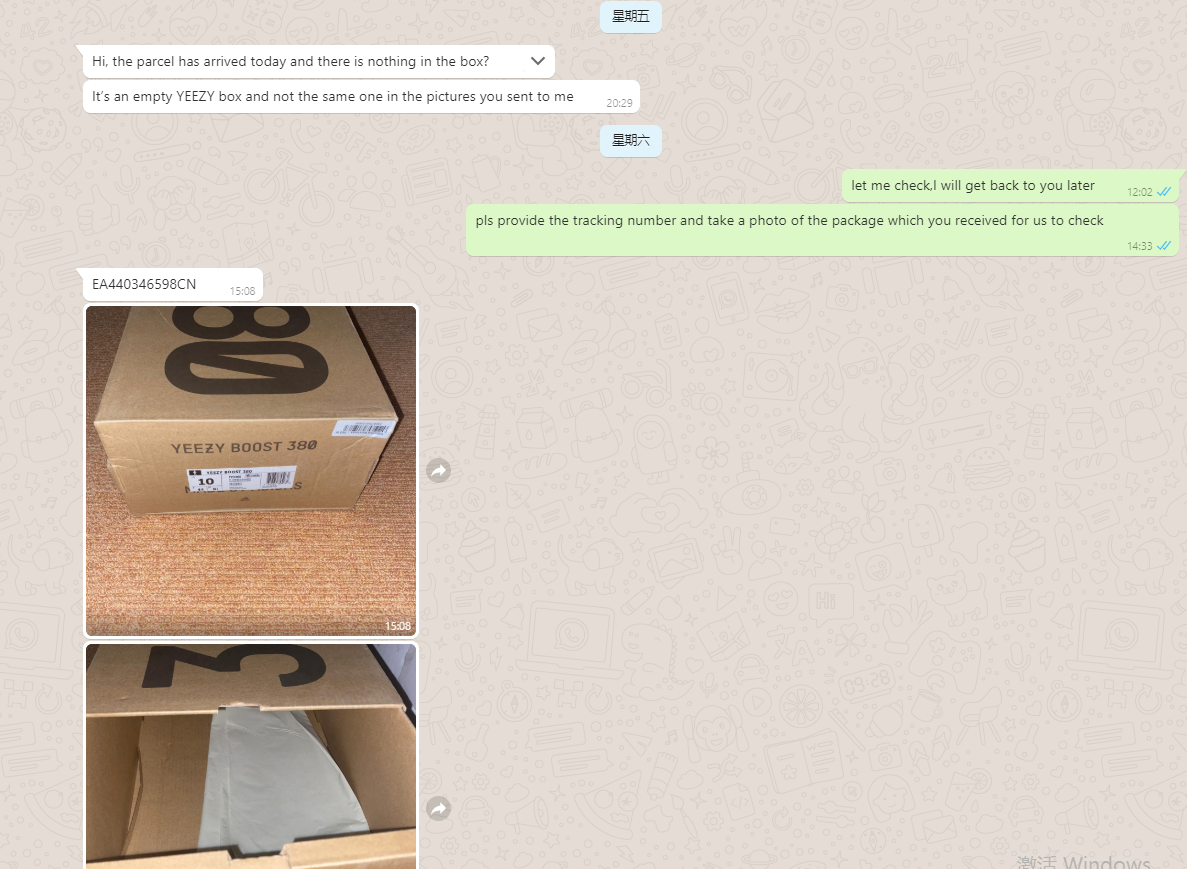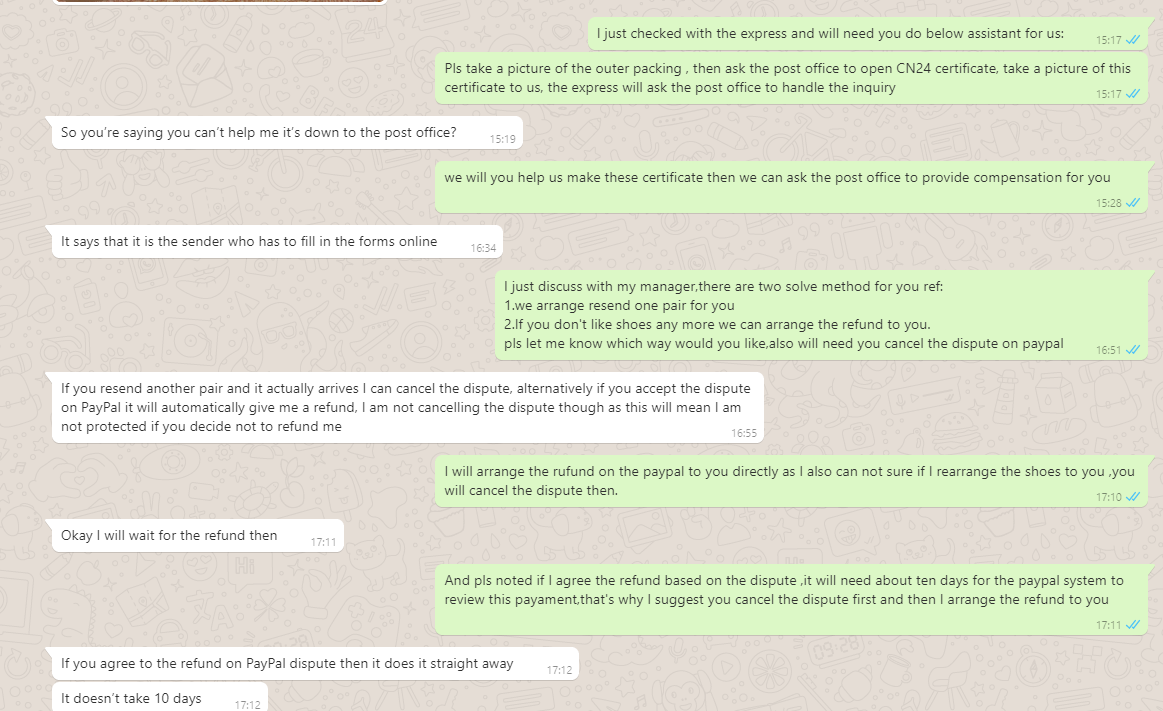 Do you think our approach is good? Please reply below


0 users like this.
Please enter your nickname.