Cash Back on Shoes
2023/10/11 18:14:00
|
Amy
|
Activity
|
3
|
105
|
1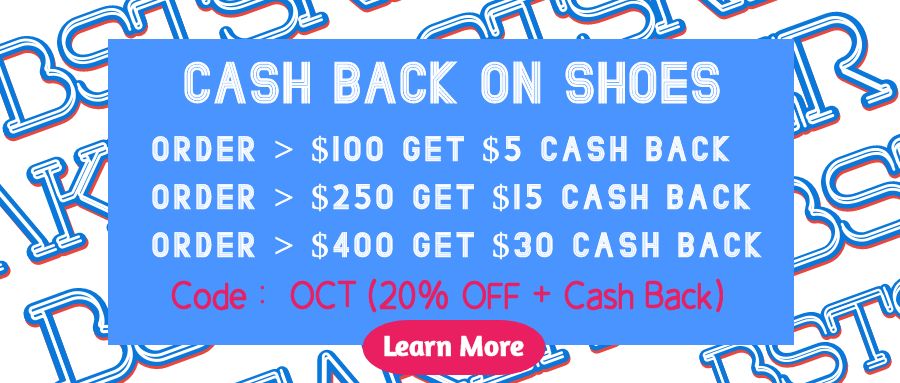 How to get cash back?
Code : OCT(20% OFF + Cash Back)
1.Use code " OCT " for the order to get a 20% off
2.After you received the shoes contact customer service to get the cash back.
3.Quantity of cash back orders: Only 200
4.Activity Time: 2023.10.11 -2023.10.31
Customer Service Info:
3 users like this.
Please enter your nickname.